Synaptic Design has partnered with
Destination Imagination
to get kids excited about the future of collaborative creativity, neuroscience, and design thinking.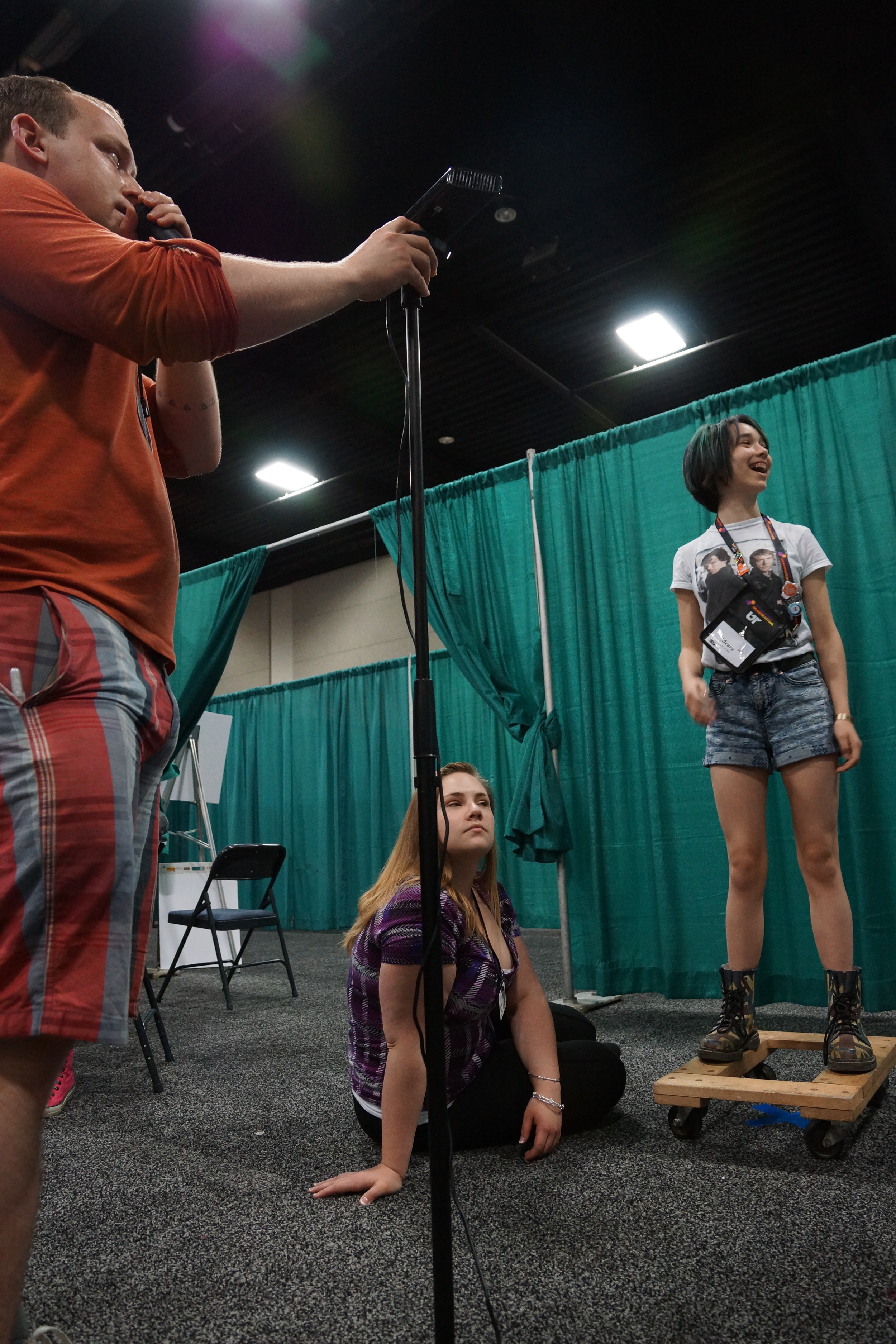 Can you out-focus your friends? At the Synaptic Imagination booth, participants challenged their friends to a game of Telepathic Arm Wrestling. By reading their brain waves with Wearable Sensing, they controlled a robot arm with their brain!
Creativity can be exercised.
Creating the perfect team is a delicate and continually evolving process. Finding the right people is only the beginning of a forming a great team. Research has shown that a team's average performance is related not to the individual intelligence of each member but rather to their social sensitivity and ability to work together.
Synaptic workshops are intended to improve team cohesion by creating a low-stakes environment to practice collaboration and ideation. With ten years of experience writing, leading and appraising creative team challenges, we can help target what your team needs. We have led workshops for Zeus Jones, Thrivent Financial, and more. Challenge difficulty can span from very simple to highly complex and can be tailored to highlight specific themes or lessons that your team wishes to focus on.